Here's a few good albums I've been listening to lately. Click the album title to download.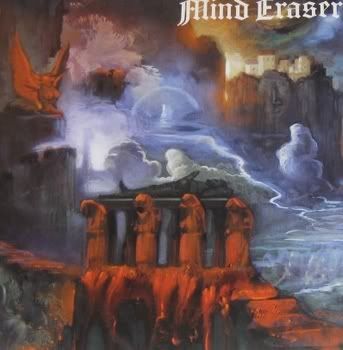 Mind Eraser - Conscious Unconscious
One of the heaviest albums of the year.
The Doobie Brothers - Toulouse Street
Has some awesome hits on it your dad probably loves. If you hung out with your dad a lot, you probably love them too.
Hum - Downward Is Heavenward
Heavy and melodic down-tempo rock. My ideal band.
Talking Heads - More Songs About Buildings and Food
This album is insane. I don't understand how they came up with their ideas. The original "weird" punk band.
- Google Nick